Murdeshwar is an old journey put, Approved as a visitor focus by the branch of Tourism, Goverment of Karnataka. Not only the Temple, Murudeshwar has an ample to speak to the guest. The picturesque excellence of this seaside town is certain to unwind and revive you! The quiet and wide ocean mitigates the faculties even before you enter the water. A walk around the ocean side pathway with green scene on one side and the ocean on the other is a definitive unwinding. There's additional for the kids, and the youngster in the vacationer. There's a wavepool and waterpark additionally settled on the hillock. Unquestionably not to be missed on an excursion to Murudeshwar, is the breathtaking nightfall over the ocean on a reasonable night. The best view would be from the Sunset Point by the wavepool. Also, in the event that you simply need to unwind and loosen up, make a beeline for the shoreline container that is based on wharfs raised from the seabed. Murudeshwar can be gone to consistently. Each season draws out an alternate tint of the seaside town.
1 Night 2 Days
Available on request
Inclusions/Exclusions
What we'll give. What we won't
What is included in the tour
Murudeshwar trip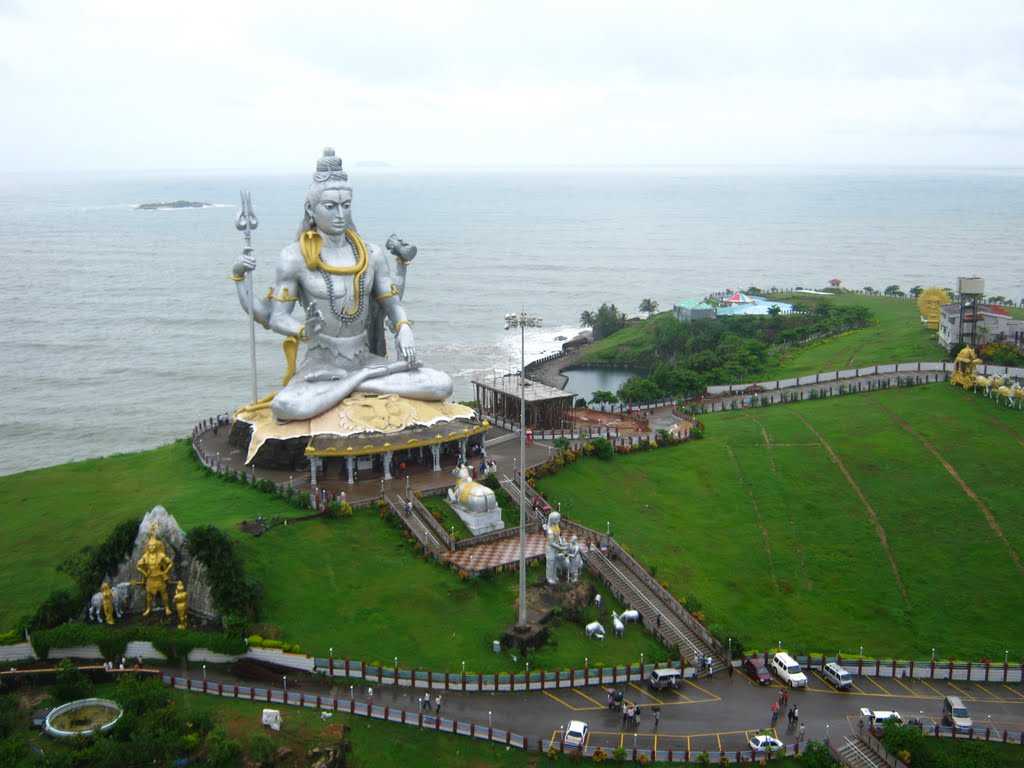 ***Pick and drop for this tour is available for hotels in following areas: Calangute, Baga, Arpora, Nagoa, Candolim, Sinquerim, Nerul & Panjim Bus Station ***If your hotel is not on the main road, then you will have to walk up to the main road for the pick-up ***if For areas other than the above-mentioned areas, transport requests will be charged extra.